Landscape Supplies Caledonia MI
Landscape Impressions offers a variety of products to add beauty and functionality to your outdoor spaces.
Please note that prices are subject to change
Topsoil $25.00/yd. (Dutton Location)
Our organic topsoil is screened on site from yard waste (leaves, sod, soil, etc.).
Play sand or beach sand $23.00/yd.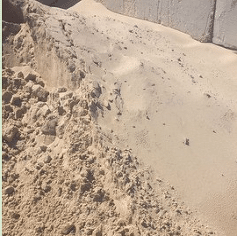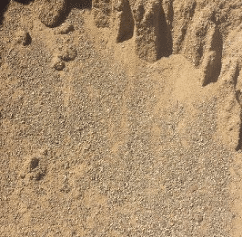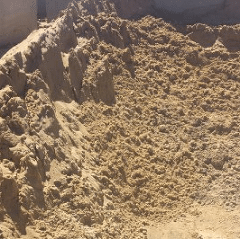 Mulch
Mulch is a great low-maintenance option for outdoor projects. It adds a natural look to your landscape while fertilizing your plants, and prevents weeds as it breaks down.
Brown Enviro mulch
$29.50/yd.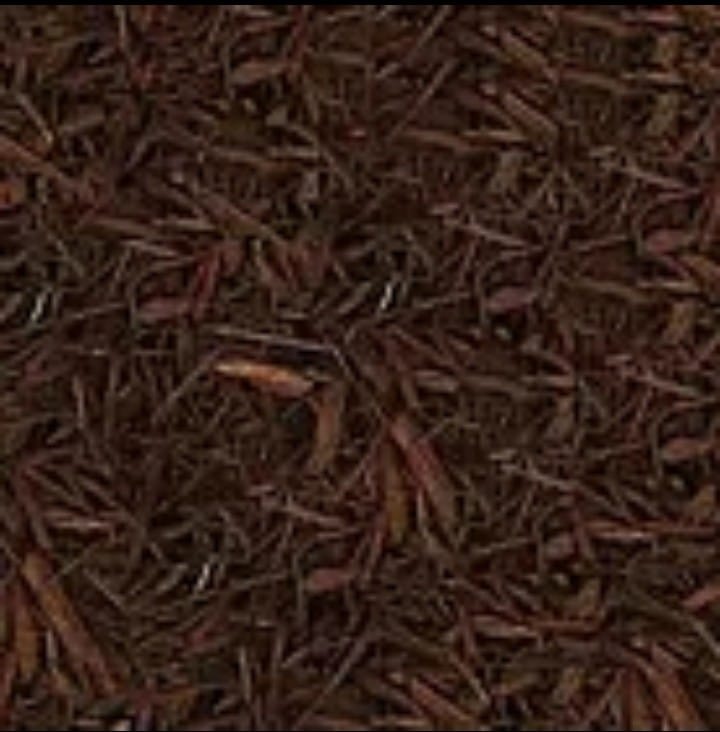 Gold Enviro mulch
$29.50/yd.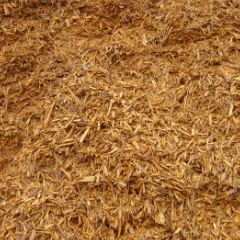 Red Enviro mulch
$29.50/yd.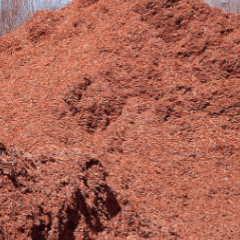 Black Enviro mulch
$29.50/yd.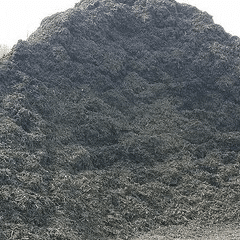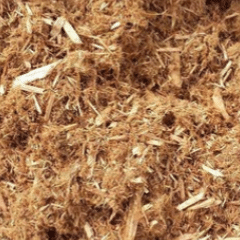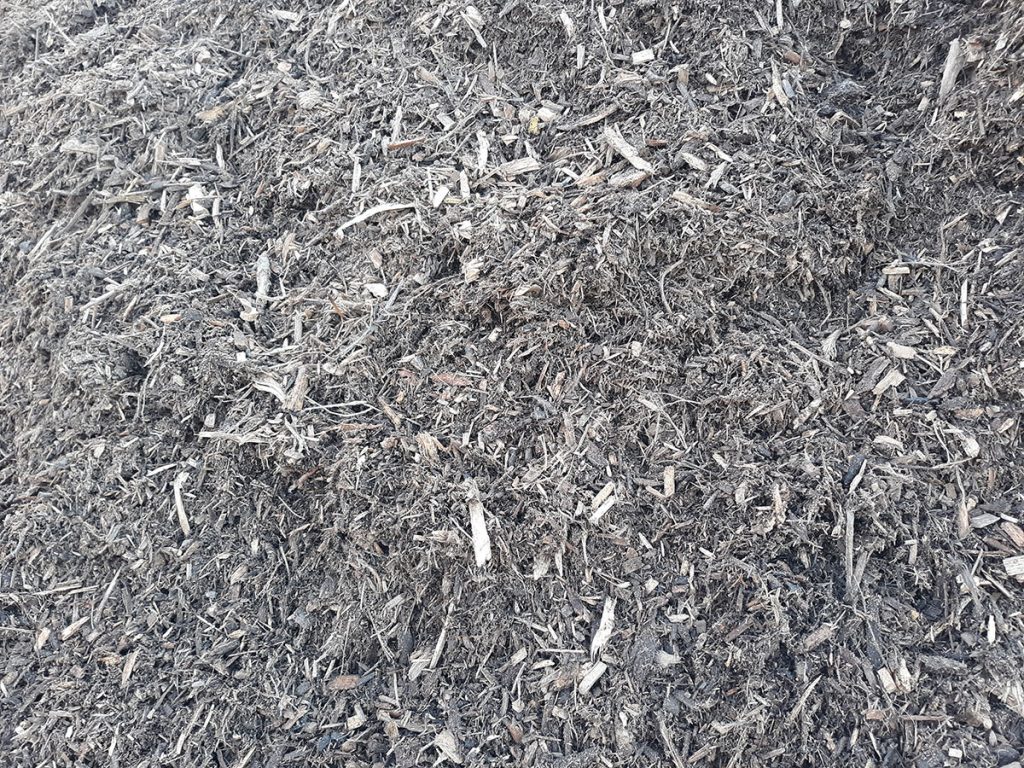 Bulk Stone
We offer a variety of stone products for leveling, filling, driveways, and much more.
1-2″ round stone
$58.00/yd.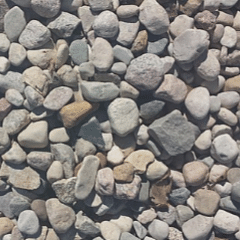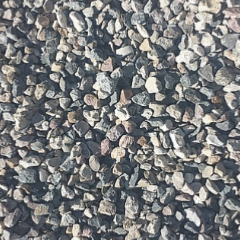 3 / 8 – 1″ stone
$48.00/yd.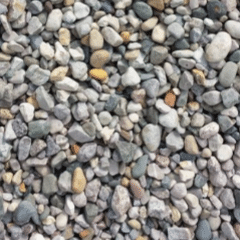 Round pea stone
$36.00/yd.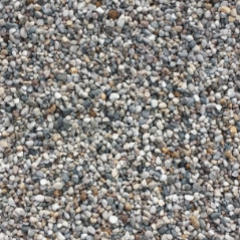 Crushed pea stone
$54.00/yd.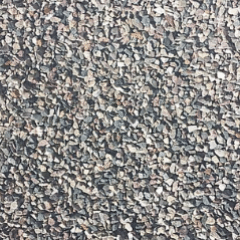 5 / 8″ limestone
$65.00/yd.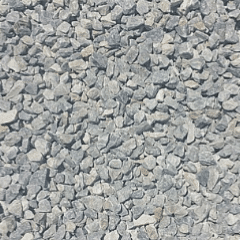 22A brick base dolomite
$52.00/yd.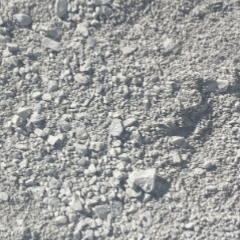 Crushed concrete
$38.00/yd.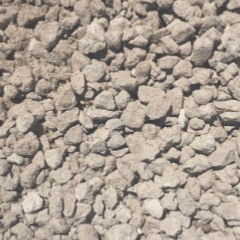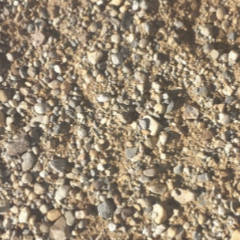 Mums $6.49
These seasonal beauties welcome Autumn with their vibrant pop of color; perfect for your containers and gardens.
Sod Rolls (10 sq ft (5′ x 2′) $5.90
Our sod provides you with a beautiful, long-lasting lawn that's healthy and stays durable for years to come.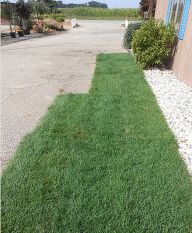 Call us today to schedule a $25.00 consultation. We also have warranties available.
Proudly Serving Grand Rapids, Caledonia, Kentwood, Middleville and Surrounding Communities
*disclaimer: Prices are subject to change without notice*