Landscape Plants Caledonia MI
There is no doubt about it that flowers add bright color, enticing fragrance, and undeniable beauty to our yards in the warmer months. At Landscape Impressions, we offer a large selection of high quality plants and flowers to help you achieve the outdoor space of your dreams.
Annuals
Whether you're looking to perk up the planters on your porch, round out your garden, or create stunning flower beds; annual flowers will add color and interest to your yard! While they will need to be replaced each year, their pretty petals can be enjoyed spring, summer, or fall.
We will we be charging a 3% fee for using a credit card.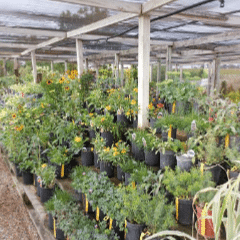 For plants that offer plenty of bang for their buck, perennials are the way to go. They attract pollinators, offer structure to your garden, and provide color and texture season after season without having to replant.
Labeled daylilies (1 gallon)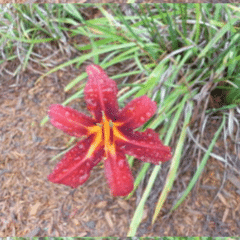 Assorted daylilies (1 gal.)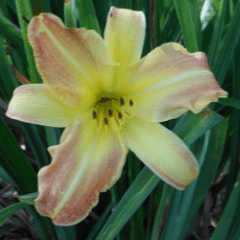 Denver daisies (1 gallon)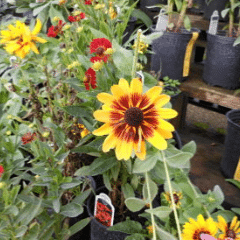 Coneflower magnus (1 gallon)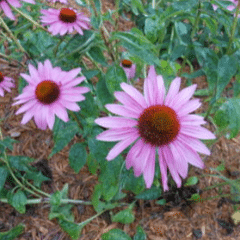 Green jewel coneflower (1 gallon)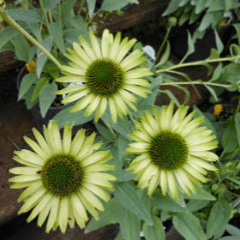 Blanket flower Arizona sun (1 gallon)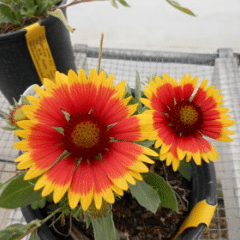 Black-eyed Susans (1 gal.)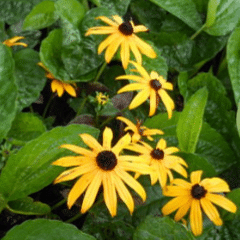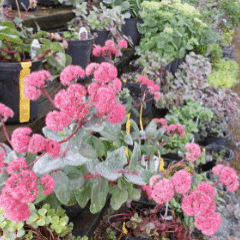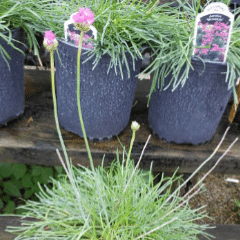 Hibiscus lady Baltimore (2 gallons)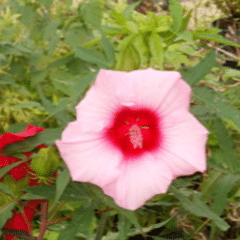 Bugleweed black scallop and ajuga burgundy glow (1 gallon)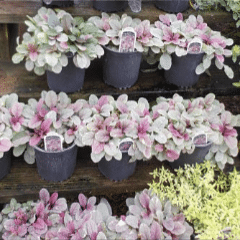 Japanese painted and red beauty ferns (1 gallon)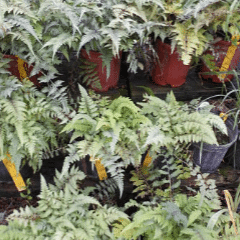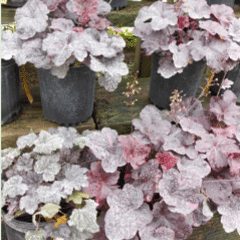 Hibiscus fireball (2 gallons)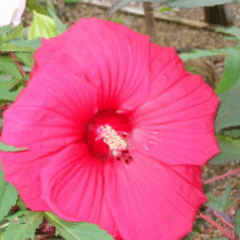 Grasses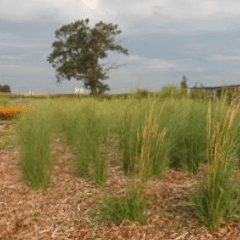 Karley rose fountain grass (1 gallon)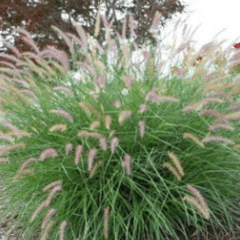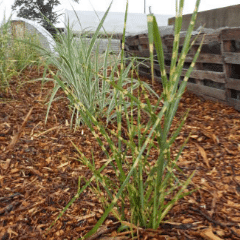 Shrubs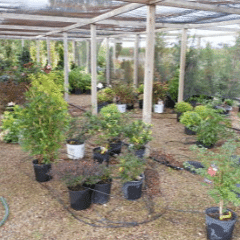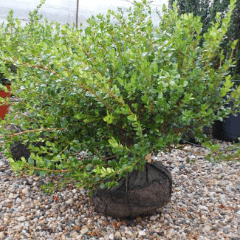 Butterfly bush (3 gallons)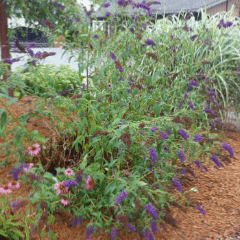 Hydrangea shrubs (3 gal.)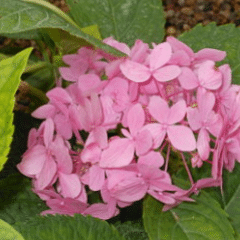 Peach drift rose (3 gallons)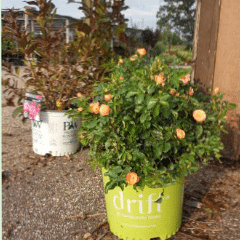 Mister Lincoln rose  (3 gal.)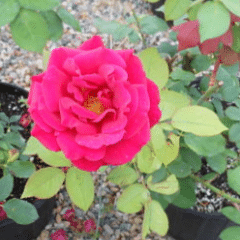 Proudly Serving Grand Rapids, Caledonia, Kentwood, Middleville and Surrounding Communities